Author of The Lauren Murphy Mystery Series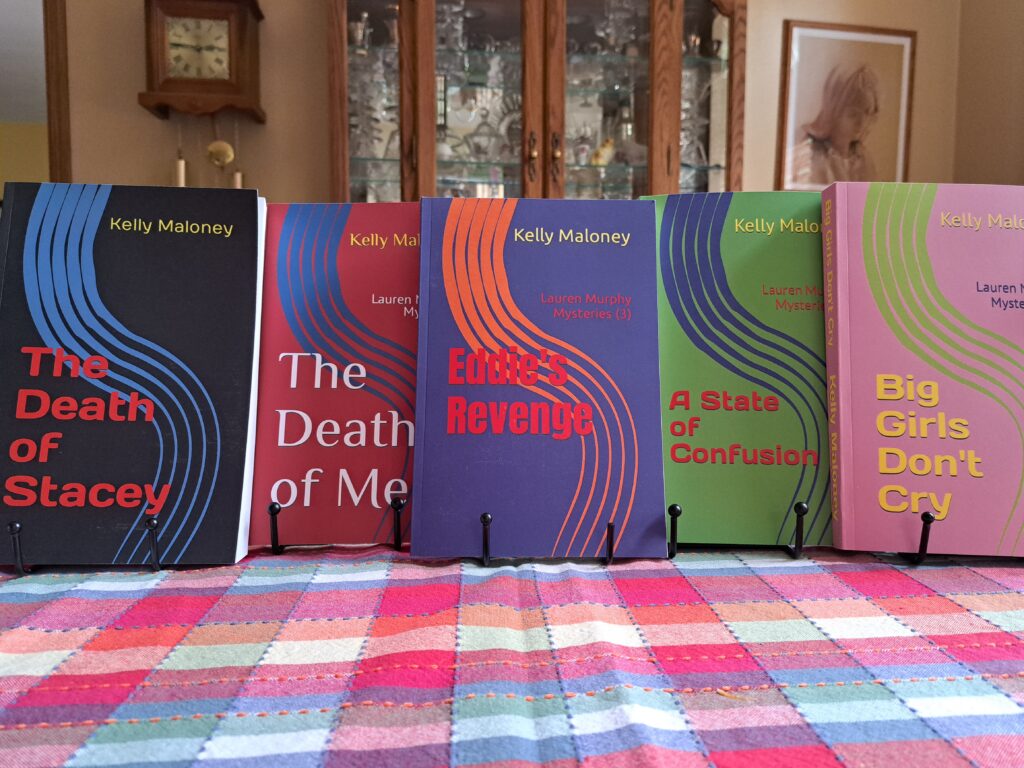 Follow Kelly on Social Media
See What People are Saying About the Books on Amazon
⭐⭐⭐⭐⭐ Intriguing and compelling
I loved the details of this book, woven together so masterfully into the storyline. Such an amazing narration and fascinating characters. I recommend it to everyone!
⭐⭐⭐⭐⭐ Great read
Great book and just the right length. The story kept me interested and wanting to read more. Love the unexpected ending.
⭐⭐⭐⭐⭐ Excellent Mystery Story
I truly enjoyed this book and I am not usually a fan of mysteries. The numerous plot twists and turns kept my attention through the entire book and I would never have guessed the ending until it was revealed at the end of the book. The author has a very devious mind!
⭐⭐⭐⭐⭐ Great read
Loved the twists and turns of the story to keep you engaged to the end. Very well written, highly recommend