---
Big Girls Don't Cry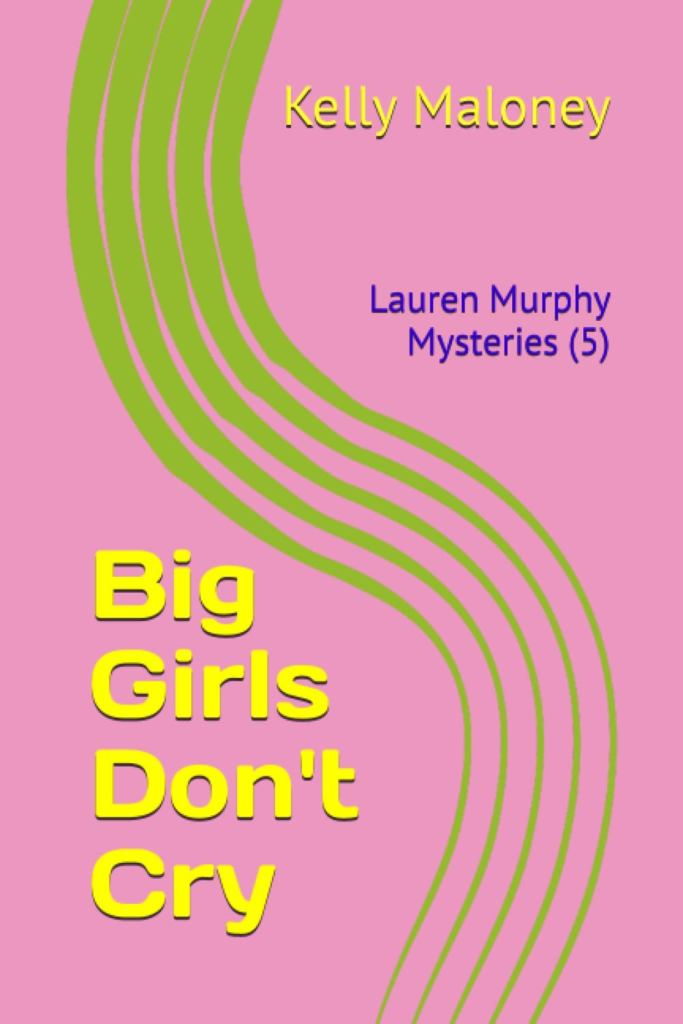 Lauren Murphy is invited to a baby fair and has the time of her life until her friend can't find her daughter among hundreds of fairgoers. Lauren helps the family through their tragedy, revealing a heinous plot of deception and danger, while dealing with her own personal crisis.
---
The Death of Stacey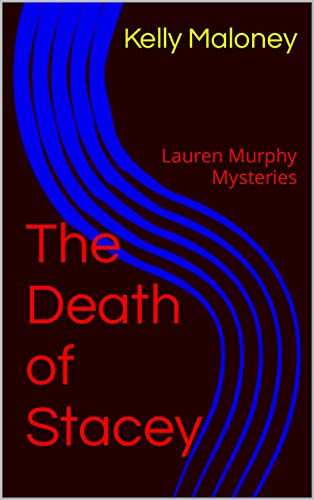 Lifelong best friends share a special emotional bond that never ends, even when parted by death. That was how Lauren Murphy knew in her heart that her dearest friend's death was not simply an unfortunate accident. It was murder, and she is determined to prove it.
---
The Death of Me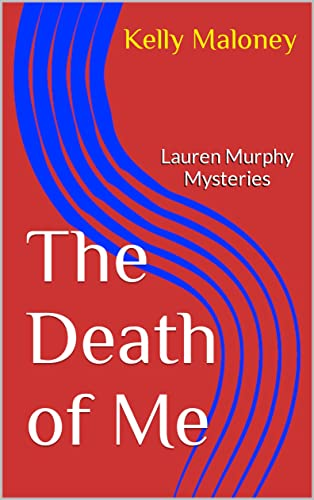 The Death of Me brings Lauren Murphy and Curtis Kopp together again after Curt's convalescence from being shot in The Death of Stacey. Curt is now back on the job as the Supervising Lieutenant at the Metro Green Bay Police Department. Lauren is back to work at her floral shop, Lilies and Old Lace. They've gone their separate ways until Curt investigates a murder on the east side of Green Bay. The only evidence police found at the scene was one of Lauren's business cards.
---
Eddie's Revenge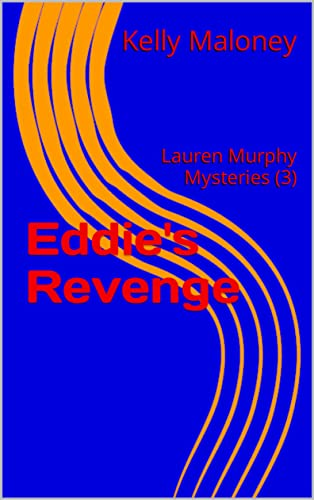 When Lt. Curtis Kopp mentors a new cop at the Green Bay Police Department, he grows very fond of the fine young man. He even works to help the eager cop realize his dream of becoming a K-9 officer, He had no clue that it would be such a dangerous undertaking, until he, himself, is pulled into a plot so sinister that even our heroine, Lauren Murphy, has difficulty figuring it out. Eddie's Revenge is the 3rd installment of the Lauren Murphy Mystery series, preceded by The Death of Stacey and The Death of Me.
---
A State of Confusion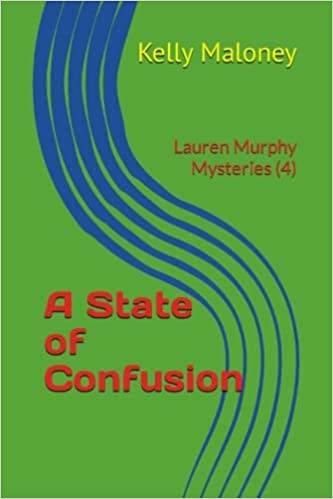 When Lauren Murphy's employee and friend, Abby Mason, calls in sick, it sets off a vicious plot of retaliation, jealousy, and hatred. Lauren must fill in for Abby for the day, but she herself pays the price for the events that play out, resulting in danger, heartache, and a state of confusion. A STATE OF CONFUSION is the 4th installment of the Lauren Murphy Mystery series.
---
I Am My Mother's Mother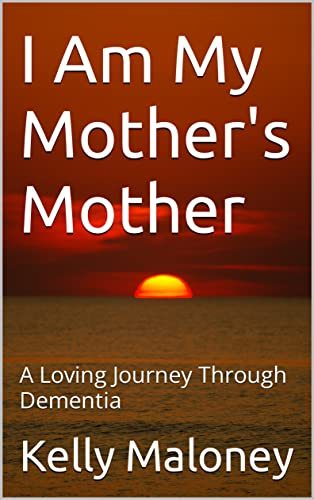 I Am My Mother's Mother: A Loving Journey through Dementia is a personal journey of a daughter (me) and her mother, learning firsthand what dementia does to a person's brain and body, and what I must do now to try to slow it from stealing my mother's memories, education, and personality. This book is a loving, gentle translation of the cold, hard truth. Its a journey from initial diagnosis to end of life, along with all the obstacles, steps backwards, and all the other challenges of dementia.